Welcome to the GeoBlue Agent Hub
Global Opportunity
Millions are pursuing lifestyles that transcend international boundaries, creating a growing market of Globalists who go abroad for extended periods of business, leisure and study.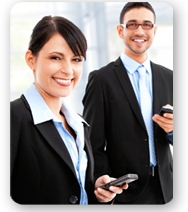 30 million people live and work outside their country of citizenship

Over 2 million U.S. retirees reside abroad, a trend analysts call a "massive new migration"

Nearly 2 million scholars study abroad each year; millions more business and government workers train outside their home country as well.
Download Sales Materials
Get Started Today!
Your Agent ID
Upon acceptance, GeoBlue will send you a six digit Agent ID number. You will also receive unique web links that track visitors and transactions to your account, along with instructions on downloading personalized PDF brochures.